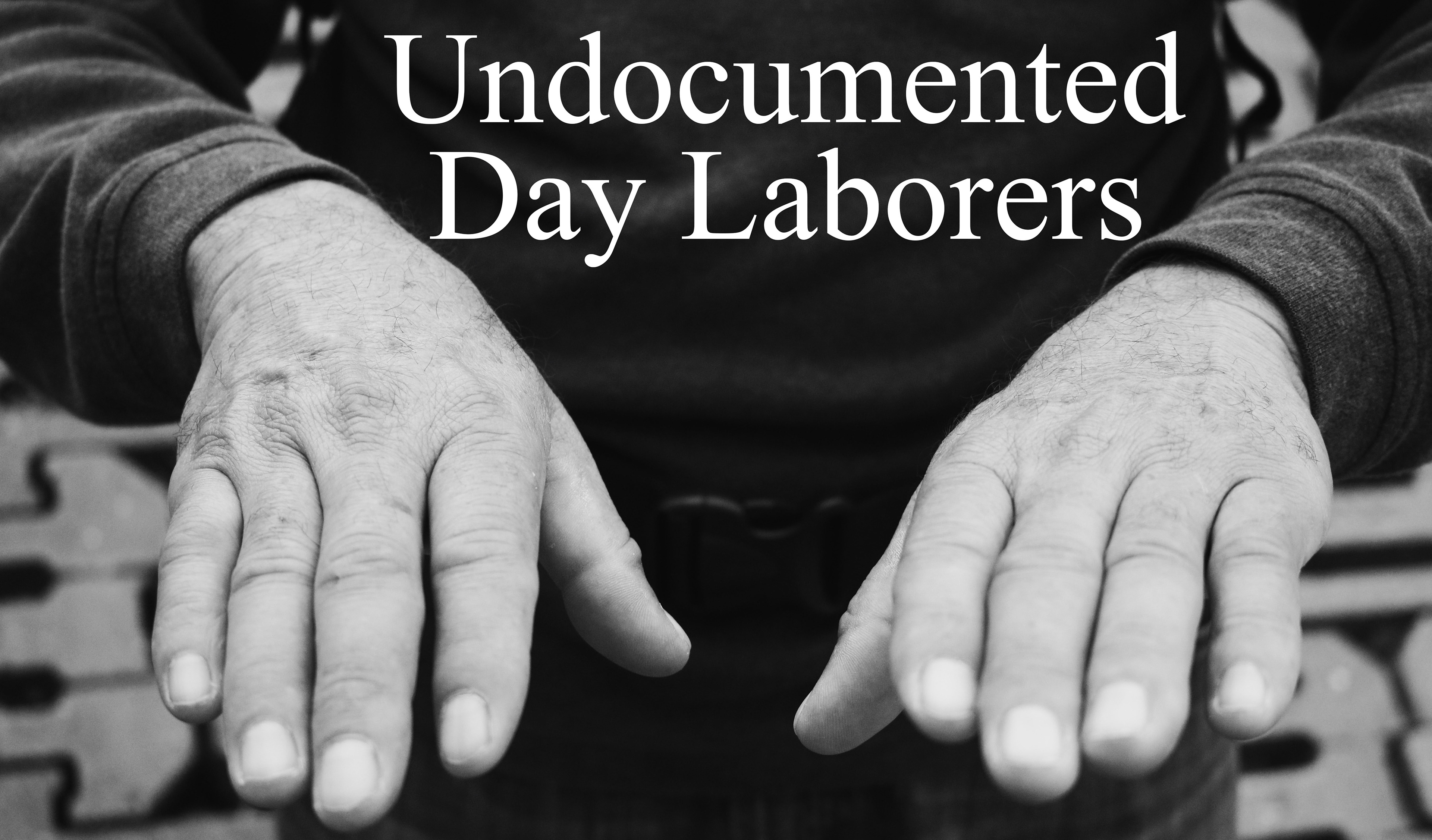 The Home Depot is a common location where undocumented day laborers go to look for jobs. The majority seeking labor are men, all from different Latin American countries. Recently there has been a decline in the amount of day laborers seeking jobs each day due to the current political climate.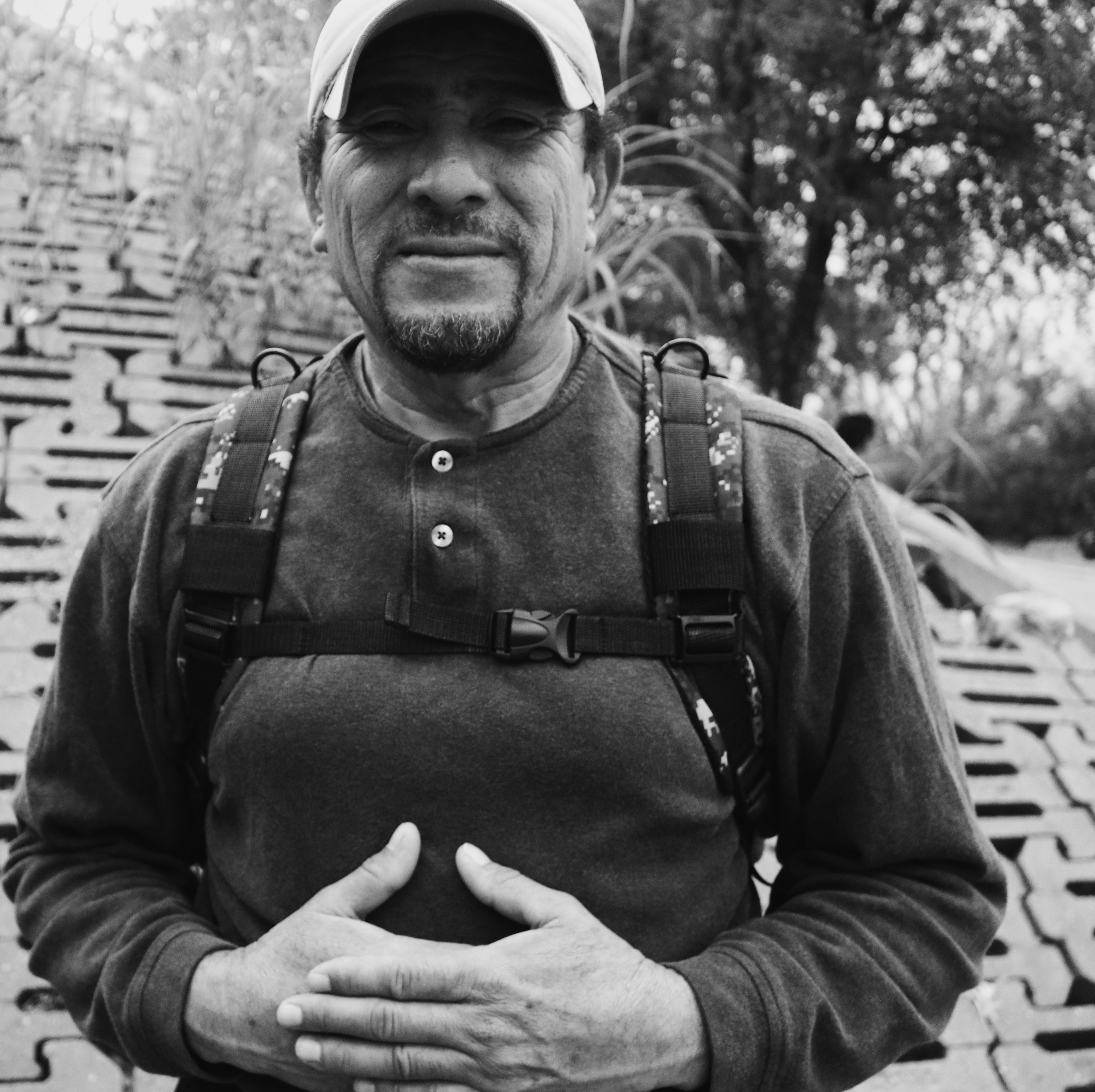 Dimas is  from San José, Costa Rica. He has lived in the U.S. for more than 25 years. He and his wife, Teresa, have three daughters; the two youngest were born in the U.S. and the oldest was born in El Salvador. Dimas and Teresa have been together nearly 30 years, they met in El Salvador where they had their firstborn and together came to the U.S. searching for a better future. Once they found jobs, they brought their eldest daughter to the U.S. to be with them.
Each day Dimas goes to The Home Depot in hopes of being offered a job. He has worked in landscaping, painting, flooring, and more. As he says, "un poquito de todo/ a little bit of everything." However, he often finds looking for a job to be challenging because there are prerequisites such as having citizenship and knowing the English language. He often tries to do various jobs throughout the day because he says "si solo hacemos un trabajo no sobrevivimos/ if we only do one job we won't survive," seeing as to how he has noticed an increase in rent and grocery prices. He added, " hay que luchar para la familia/ we must work hard for our families." 
He has noticed that others looking for jobs often look discouraged because of the recent political and economic climate but he hopes that it will get better soon so that young people, like his daughters, may have a better future. He believes that in a time like this we must be united no matter our race.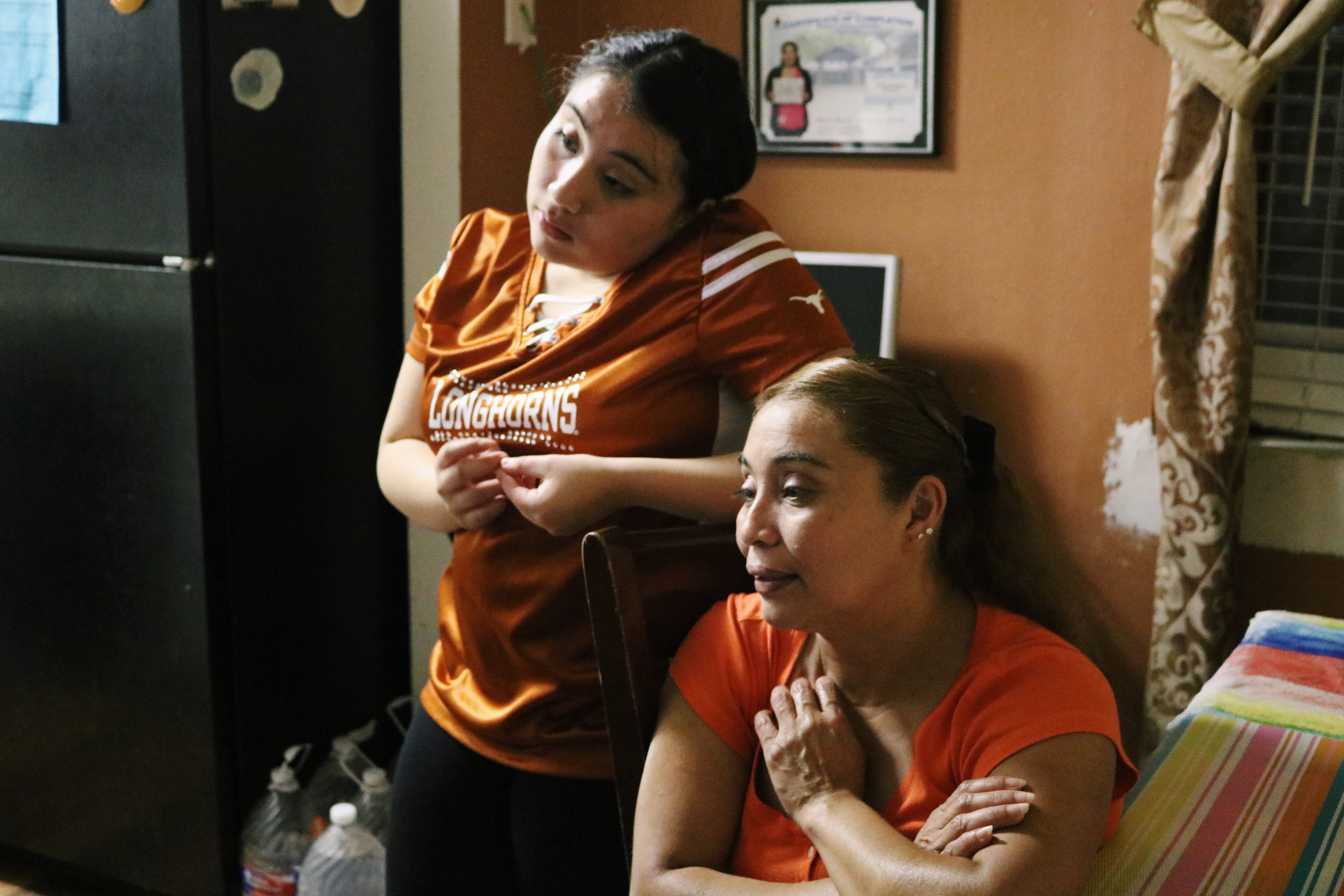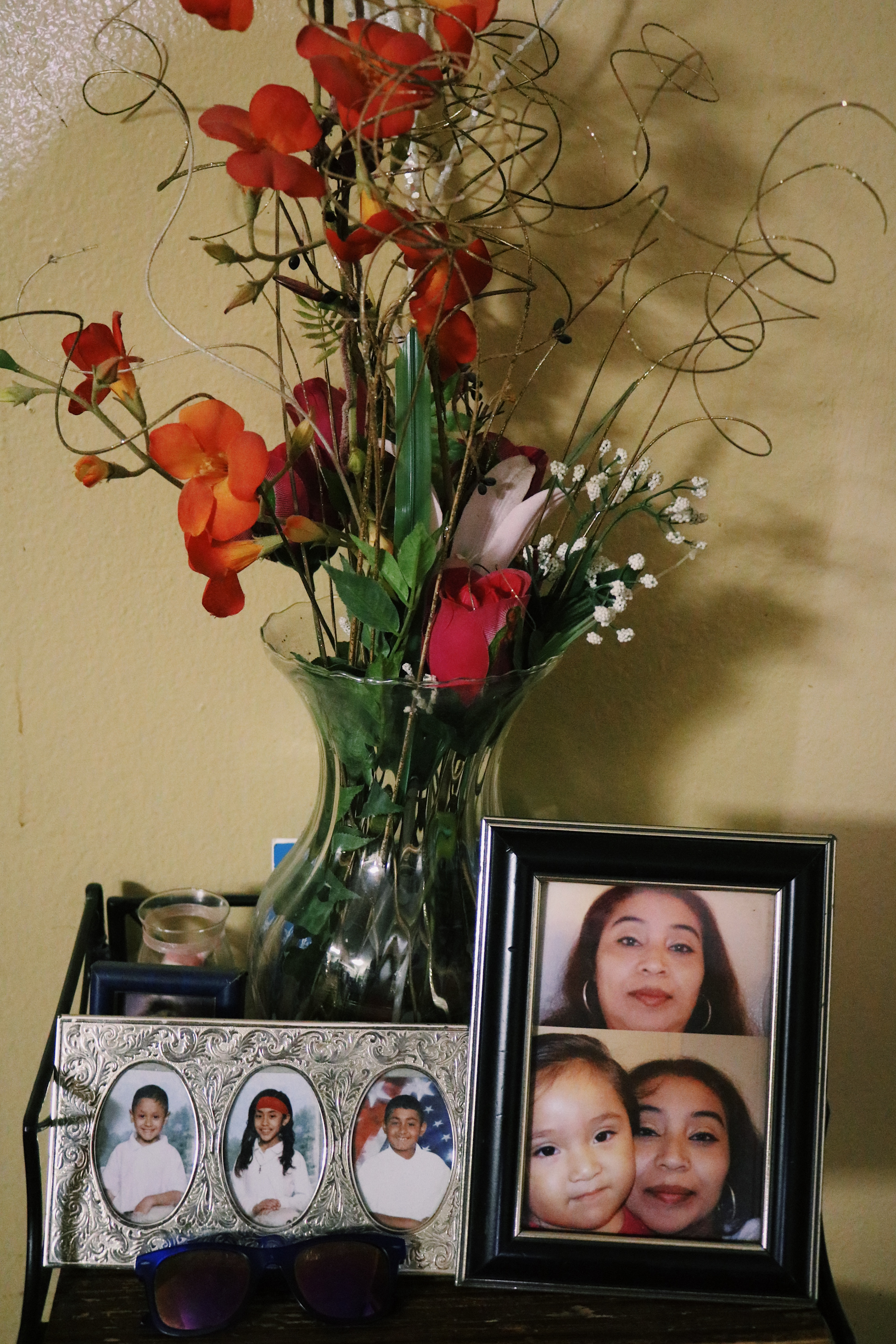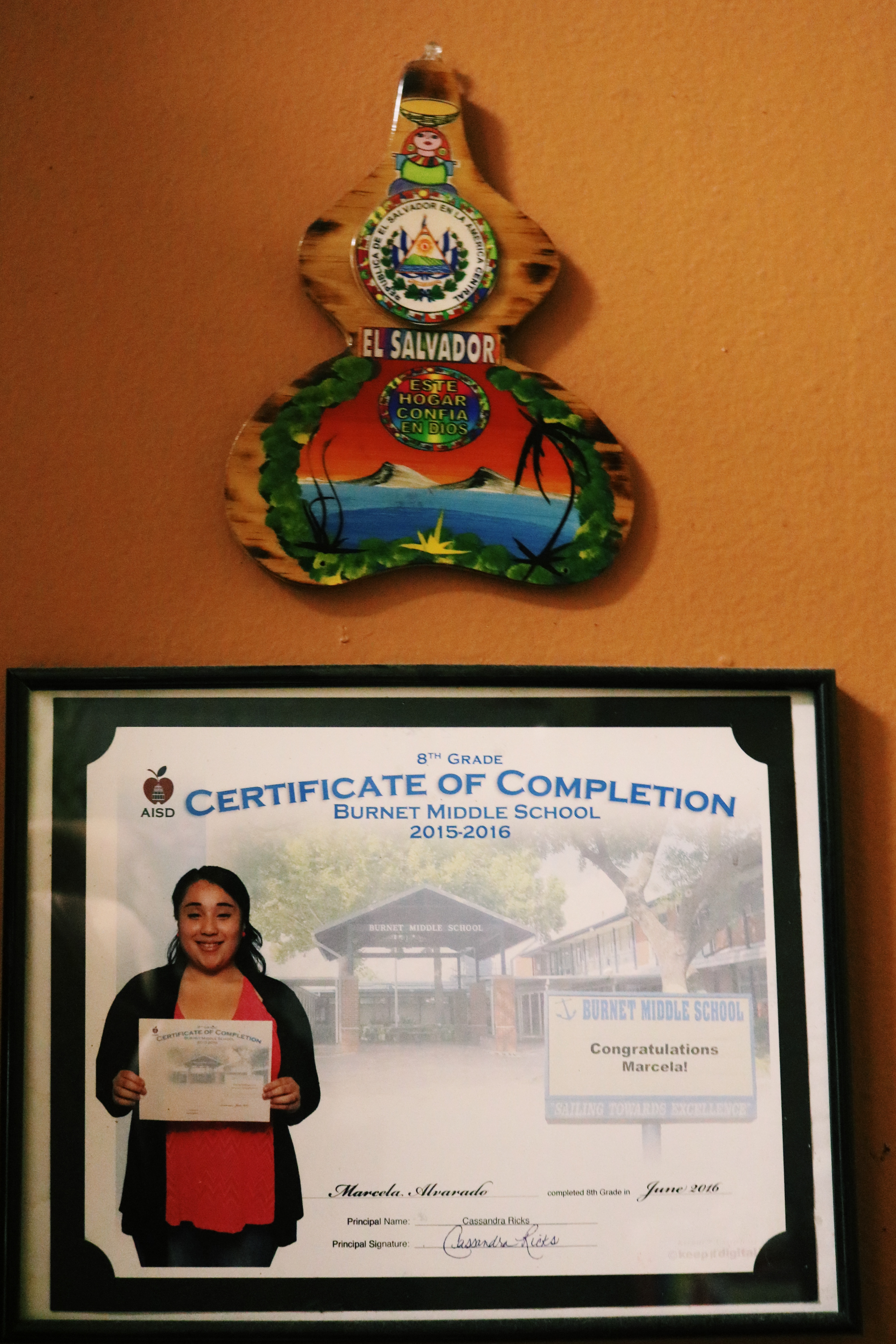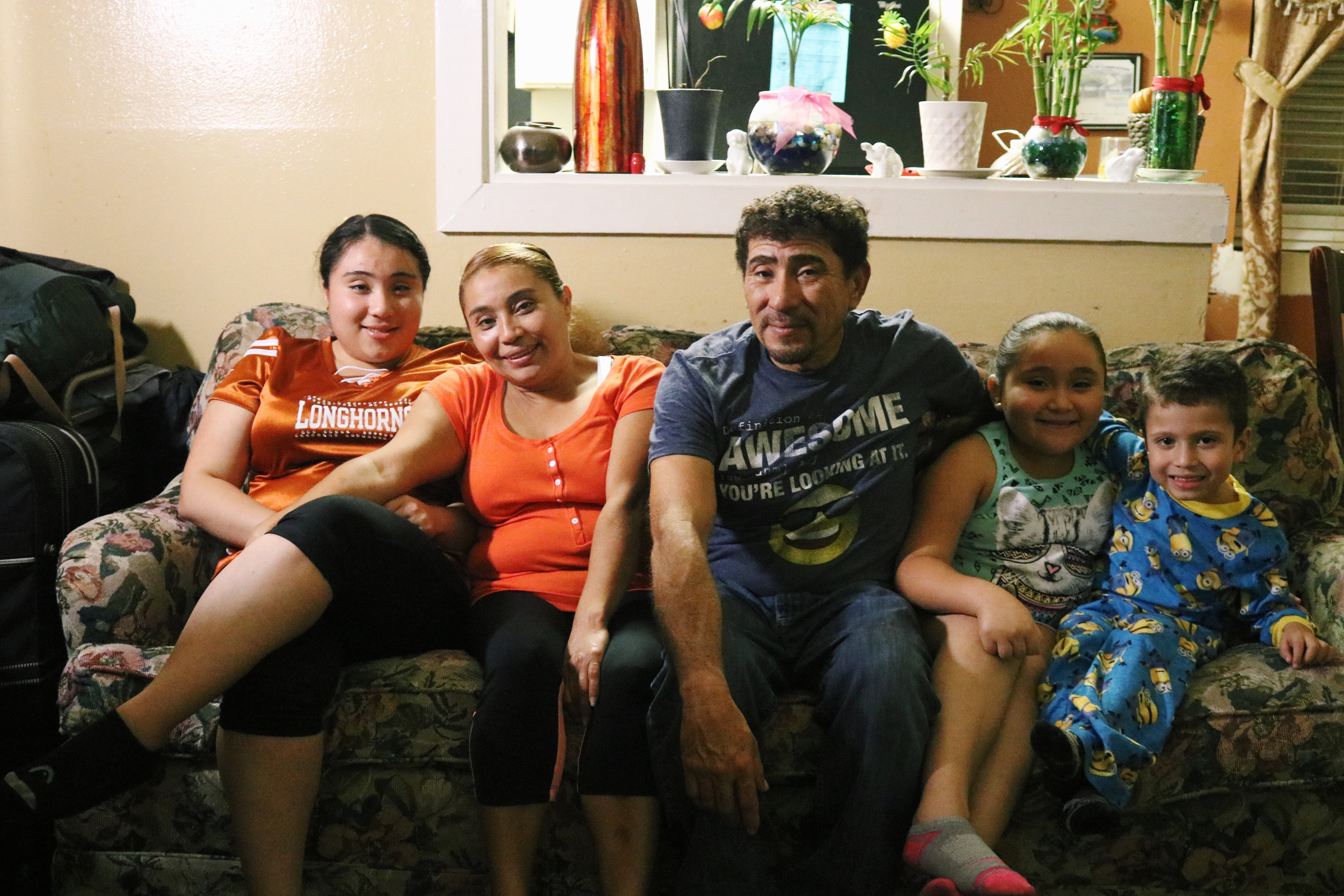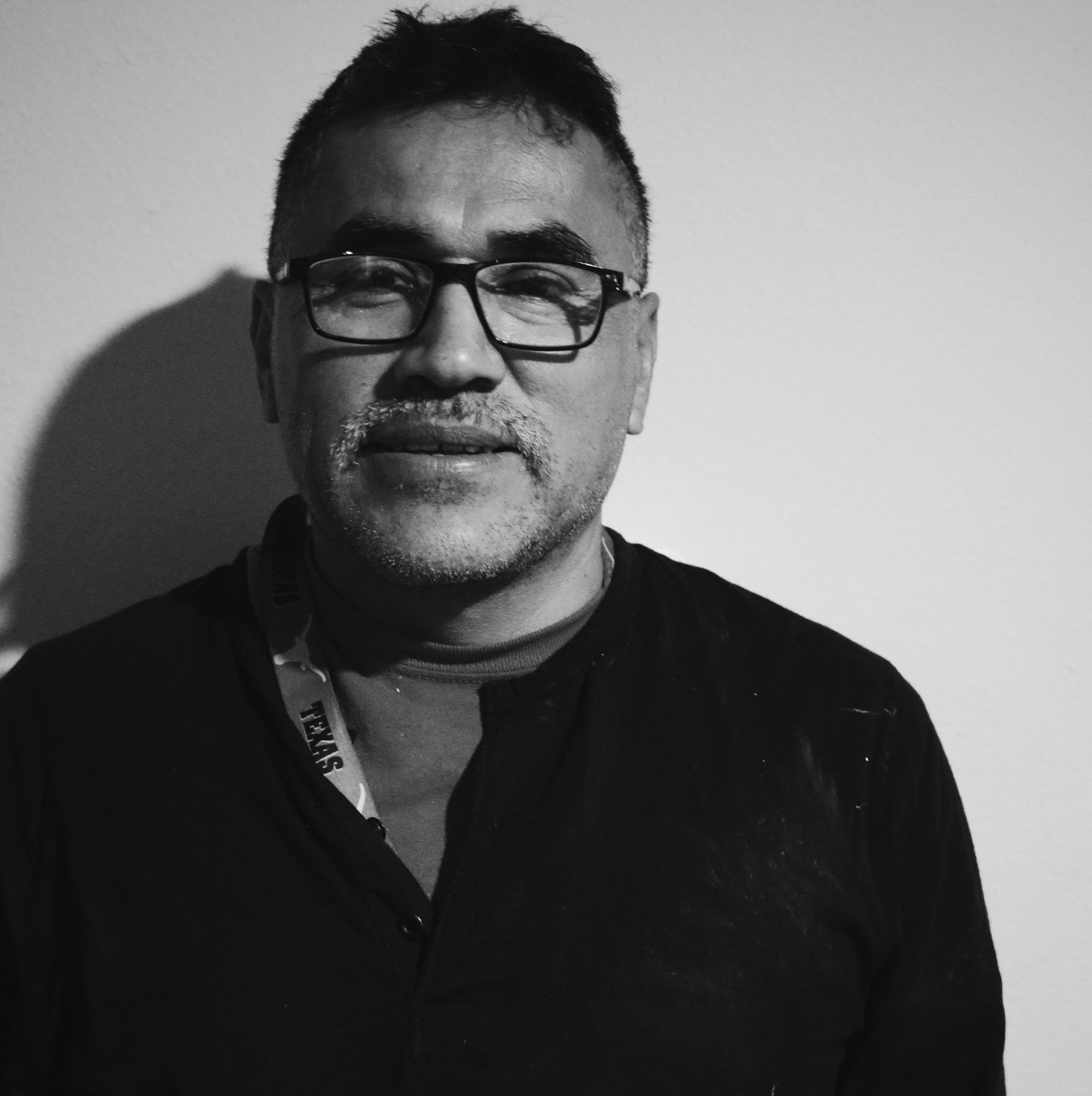 José Luis is from Monterrey, Nuevo Leon in Mexico. He has resided in the U.S. for 20 years. He came here with the hope of helping his family back home, consisting of two daughters and ex-wife. His oldest daughter, 28, is pregnant with her first baby. José Luis is thankful technology exists that allow him to see his family face-to-face electronically but he does wish he could see them in person. "I hope to see them soon because I really do miss them and my grandchildren who I have not met." He goes to The Home Depot ever so often when he is in between jobs with a boss he met when looking for labor there a few years ago.