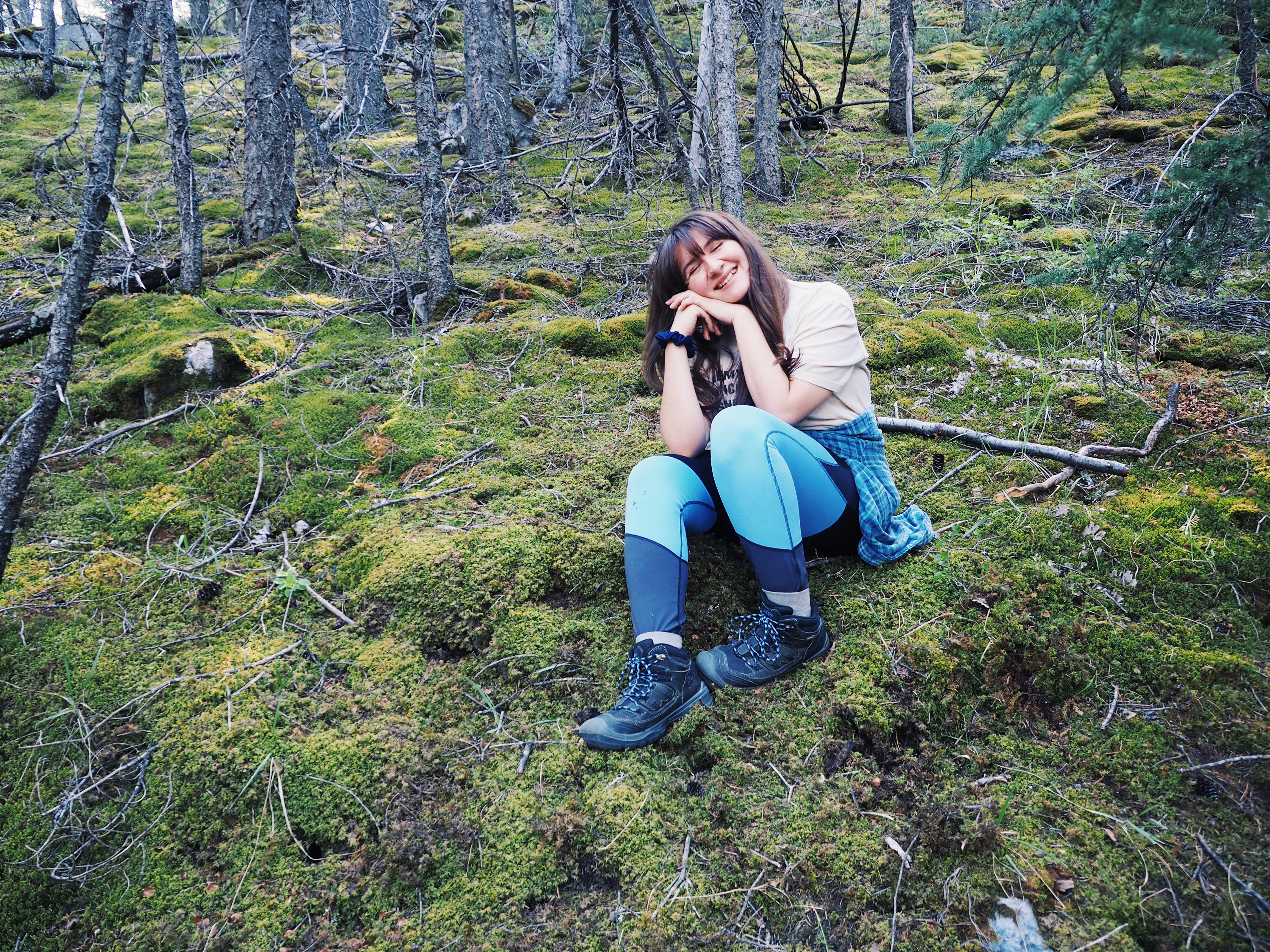 Hello! My name is Evelyn Moreno and I am a recent graduate of the University of Texas at Austin where I majored in journalism and minored in geography.
"When we love, we always strive to become better than we are. When we strive to become better than we are, everything around us becomes better too." – Paulo Coelho
I apply Coelho's quote from "The Alchemist" to my life and the degree I am pursuing consistently. Because I love writing, I continuously strive to polish my skills and learn how to best exert them. I believe words are powerful through any medium; written, spoken and sung and I believe that they have the ability to influence people in many ways.
This summer I am a fellow of a diversity initiative program through the Knight Foundation at the City University of New York, a fellowship that addresses under-representation in U.S. newsrooms by placing young journalists of color in internships throughout the city. I am currently a social media intern at Democracy Now!, an independent daily news broadcast dedicated to reporting breaking news and stories about the world's most pressing issues. My last two semesters at UT Austin I interned at the Knight Center for Journalism in the Americas, an online news publication and outreach program focused on journalism from Latin America and the Caribbean. At the Knight Center I managed social media accounts in Spanish, English and Portuguese as well as translated articles from Spanish to English and English to Spanish and wrote stories for the website. During the summer of 2017, I began taking photographs for The Daily Texan, the student-run newspaper of the University of Texas, and continue to do so. From June 2016 to May 2017, I was an editorial intern at Texas Parks & Wildlife Magazine where I wrote articles that were published in the magazine, fact-checked stories and worked on a Texas State Parks Pokémon Go guide for the app with a friend and colleague. In the summer of 2016 I studied abroad in Australia for a month. The program focused on reporting on the changing environment which gave us the unique opportunity to visit beautiful and diverse ecosystems, learn about the impact climate change is having on them and report on it on a website we curated. 
I am grateful for the reporting experiences I have been able to have and am eager to continue reporting to learn more. I aim to combine my passion for writing, photography, the environment and social justice to bring awareness to impactful issues concerning us and future generations, amplify the voices of those whose stories are overlooked and hold those in power accountable.
When I am not reporting, I can be found spending time with family and friends, outdoors, reading, picking flowers, playing with my dog or losing my voice at a concert.